​TAC-Q (Teenage Adventure Camps Queensland) through its camps, aims to create interaction between teenagers with life-threatening illnesses in order to inject some fun and positivity into their lives by providing them with the holiday of a lifetime.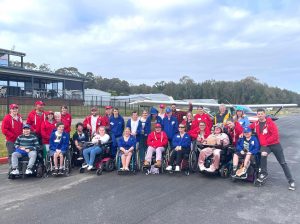 UPDATE 2023 – We've had a busy year again!
Our annual Fundraising Luncheon was held at the Currumbin RSL on Friday, 17th March, with our special St Patricks Day theme.
We held our ever-popular Children's Days Out to Fleay's Wildlife Park during the Easter Holidays (12th & 15th April). Hundreds of children and their carers/families from local disability services, welfare organisations and charities were given a free holiday outing to this wonderful park.
… And our 2023 Teenage Adventure Camps (Currumbin Rocks Resort) were held between 26th June – 3rd July, 2023. All of our campers and carers were able to enjoy a fantastic week here on the magnificent Gold Coast. 
Please visit our gallery page for photos from our 2023 (and previous) camps.
On behalf of all of us at TAC-Q, our special campers and carers, we would like to thank all of the generous individuals and businesses who so kindly support our charity. Whether it's through attending our luncheon, donating gifts and vouchers for our raffles and auctions, and/or sponsoring our events, we thank you. Our camps are only made possible, through your wonderful generosity and kindness. 
For any information regarding our TAC-Q camp or the fundraising luncheon, please contact David Cameron below.
Email here or T: 0414 540 949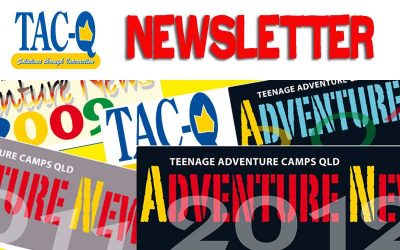 It's been a great year for the TAC-Q and the teenage kids we take on camps. We'd like to take this opportunity to thank all our great sponsors, campers and carers and our tireless Committee and Patrons. Click the link below to read our newsletter. Newsletter 2022
Thank you to all of our wonderful sponsors. This year's event was a huge success again! Please enjoy some photos from this year and previous years.....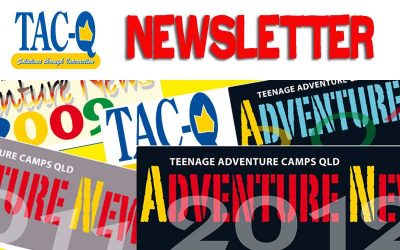 Please click the link below to read our 2021 Newsletter TACQ Newsletter 2021
Some of our generous sponsors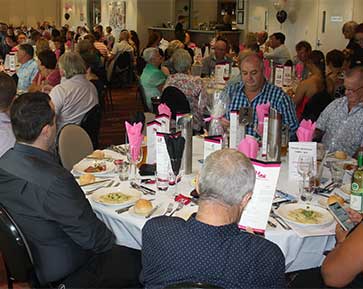 Get Involved
TAC-Q relies on the generosity and support of the community
Campers & Carers
We are grateful for the help of our Campers & Carers …
Gallery
Checkout our favourite pics of the kids in action at Camp
Committee
Our Committee and Patrons
Inc. IA 16209 | ABN 79 843 001 913 | DGR 900/495785
Registered Charity No. 1327
* All Committee members of Teenage Adventure Camps Queensland (TAC-Q) and Carers are holders of Qld Government Blue Cards.