TAC-Q (Teenage Adventure Camps Queensland) through its camps, aims to create interaction between teenagers with life-threatening illnesses in order to inject some fun and positivity into their lives by providing them with the holiday of a lifetime.
ANNOUNCEMENT
Unfortunately owing to COVID19, we will be unable to hold our Annual Camp this year.
Thankyou to all those who had supported this years camp, and let's hope we can resume again next year, 2021.
Email here or T: 0414 540 949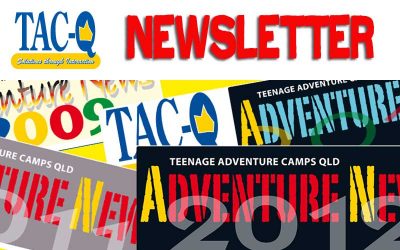 It's been a great year for the TAC-Q and the teenage kids we take on camps. We'd like to take this opportunity to thank all our great Sponsors, Campers & Carers and our tireless Committee and Patrons. Click the link below to read our newsletter. 2019-20...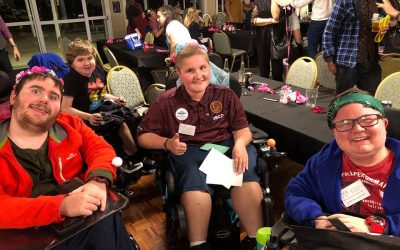 Camp – July 1 – July 8, 2019
Some of our generous sponsors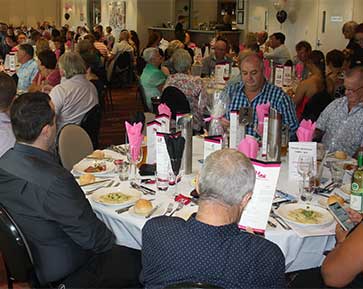 Get Involved
TAC-Q relies on the generosity and support of the community
Campers & Carers
We are grateful for the help of our Campers & Carers …
Gallery
Checkout our favourite pics of the kids in action at Camp
Committee
Our Committee and Patrons
Inc. IA 16209 | ABN 79 843 001 913 | DGR 900/495785
Registered Charity No. 1327
* All Committee members of Teenage Adventure Camps Queensland (TAC-Q) and Carers are holders of Qld Government Blue Cards.