TAC-Q (Teenage Adventure Camps Queensland) through its camps, aims to create interaction between teenagers with life-threatening illnesses in order to inject some fun and positivity into their lives by providing them with the holiday of a lifetime.
SPECIAL DATES
Children's Day Out at David Fleays Wildlife Park
Sat 14th Dec 2019 & Sat 21st Dec 2020.
TAC-Q Fundraising Luncheon
Friday, 13th March, 2020.
Teenage Adventure Camp
June 29 – July 6, 2020.
Email here or T: 0414 540 949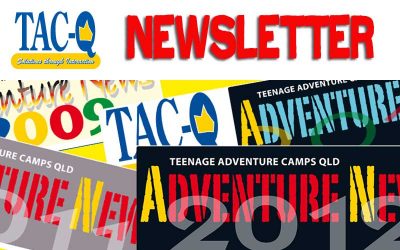 It's been a great year for the TAC-Q and the teenage kids we take on camps. We'd like to take this opportunity to thank all our great Sponsors, Campers & Carers and our tireless Committee and Patrons. Click the link below to read our newsletter. 2019-20...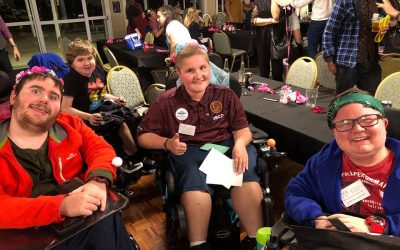 Camp – July 1 – July 8, 2019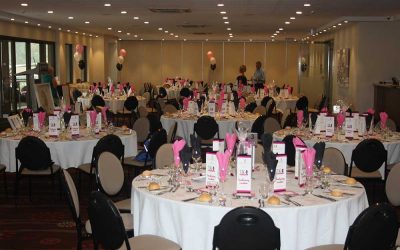 Luncheon – Held March 8, 2019
Some of our generous sponsors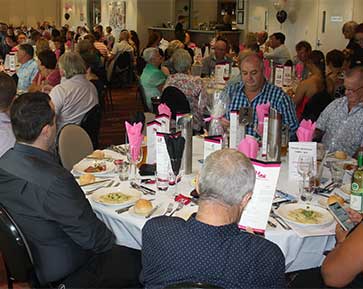 Get Involved
TAC-Q relies on the generosity and support of the community
Campers & Carers
We are grateful for the help of our Campers & Carers …
Gallery
Checkout our favourite pics of the kids in action at Camp
Committee
Our Committee and Patrons
Inc. IA 16209 | ABN 79 843 001 913 | DGR 900/495785
Registered Charity No. 1327
* All Committee members of Teenage Adventure Camps Queensland (TAC-Q) and Carers are holders of Qld Government Blue Cards.